Statistiques
Aujourd'hui
4 visiteurs - 19 pages vues
Total
12527 visiteurs - 96066 pages vues
Accueil

/

Incarnez The Flash dans GTA V !
Incarnez The Flash dans GTA V !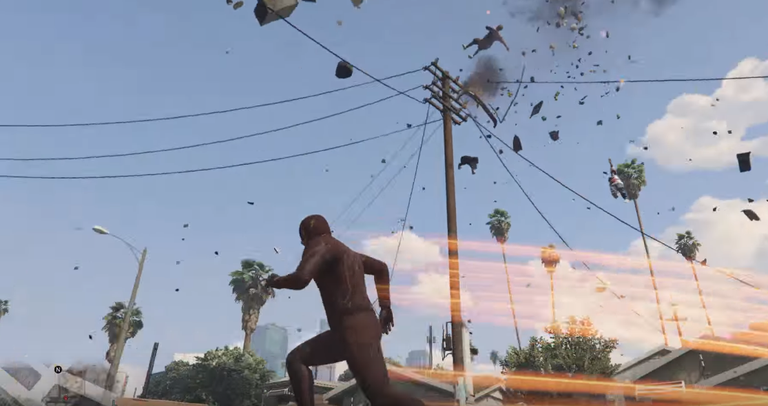 La communauté PC de Grand Theft Auto V est connue pour créer des mods plus fous et plus inventifs les uns que les autres. Après un mod où vous pouviez incarner Iron Man ou encore Hulk, voici LE mod qui vous permettra de visiter la map gigantesque du jeu de Rockstar en un éclair : le mod The Flash.
Dans ce mod, vous pourrez profiter de diverses fonctionnalités telles que plusieurs vitesses de course fulgurantes, des sauts titanesques, le pouvoir de courir sur les murs et sur l'eau, de créer des tornades emportant tout sur leur passage, des nouvelles techniques de combat du genre coup de poing supersonique, coup de point "arrache-coeur", le pouvoir de se soigner, et même celui de car-jacker un hélicoptère en vol en sautant vers celui-ci !
Le mod est d'ores et déjà disponible ici.